What Can We Offer You?
We do not pretend that we can make you drive faster, or prepare you car better. These are not our areas of expertise. Where we can assist is with consultancy on how to best manage your team and season.
You may be a small team who needs to know where to begin, or a major competitor who requires an impartial eye to verify your procedures.
Whatever level you compete in, and whatever discipline of motorsport, we can tailor a very cost effective package to your individual needs designed to improve performance.
Like you we are passionate about Motorsport. Quite simply our goal is to help you to achieve yours.
Leadership
Running a motorsport team is a challenge at any level. Get the best from and for your Team!
Strategy
From Goal Setting through to Performance Measurement, we can help you achieve your objectives
Financial Management
Budgeting, cash flow, accounting... We can help keep your finances under control and make best use of your resources
Marketing
Getting noticed is far from easy. We can help you put the right message in the right place as you search for sponsors
Project Management
Big plans for the future? We can help you put them into practise from the dream to the reality
Bookkeeping Services
A full range of services including Account Reconciliation, VAT Returns & End of Year Accounts More...
Why not Contact Us today to discuss how we can help you to succeed.
Any Level
Whether Clubman or International we can assist in improving the commercial management of your team using proven business models.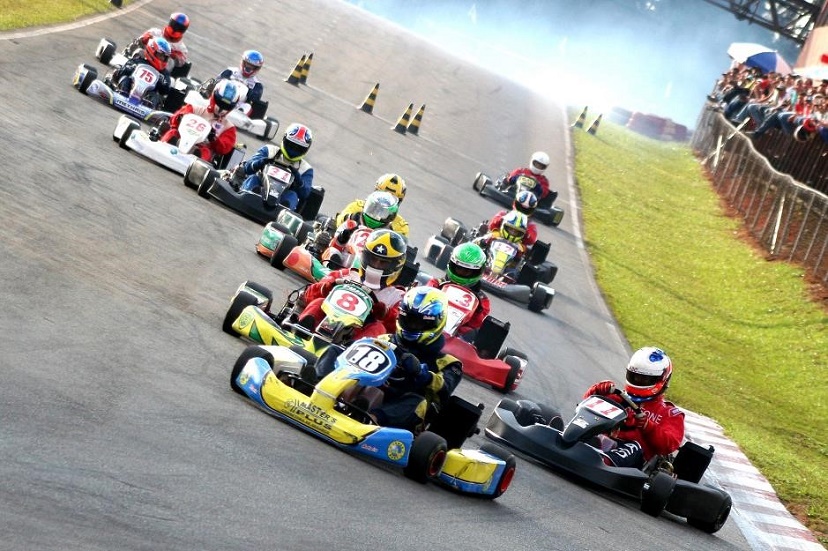 Any Discipline
The methodology that we employ is equally suited to all areas of Motorsport. Circuit Racing, Cross Country, Rallying, Karting... We can help you in any and all areas of the competitive spectrum
Individual Attention
Every Team is different and equally has different requirements. The level and type of service that we offer is tailored directly to you. Contact Us to discuss what we can bring to your season. You can be assured of a friendly, professional and confidential service.